Since 2006, StatBroadcast® is the most trusted name in live stats in collegiate sports.
StatBroadcast® is the only platform used by:
more than 275 universities and colleges,
37 athletic conferences,
all 42 bowl games including the College Football Playoff, and
30 National Championships
StatBroadcast® is more than a live stats platform, it's a stats ecosystem and is the only one that:
supports 12 different sports, including basketball, football, baseball, softball, soccer, volleyball, lacrosse, field hockey, ice hockey, beach volleyball, tennis and gymnastics...
offers solutions for websites, mobile devices, live scores, scoreboards, infographics, widgets, and streaming integration.
is compatible with the major scoring platforms currently in use in collegiate athletics.
Latest News
Aug 17, 2021

Jul 26, 2021

Jul 26, 2021

Jul 23, 2021
News Archive »
Who's Using StatBroadcast®

Charlotte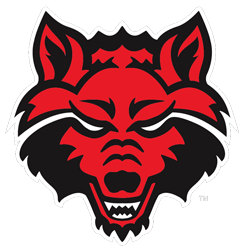 Arkansas State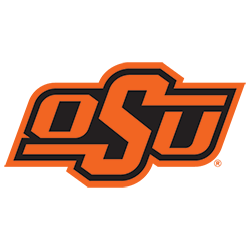 Oklahoma State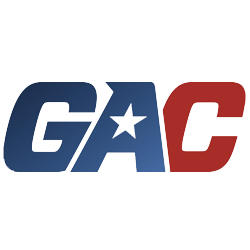 GAC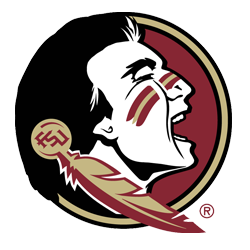 Florida State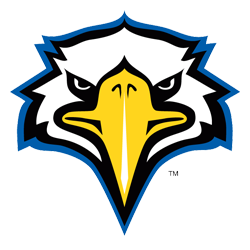 Morehead State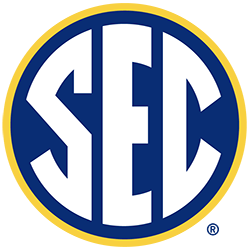 SEC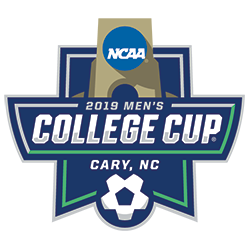 NCAA Division I Men's Soccer College Cup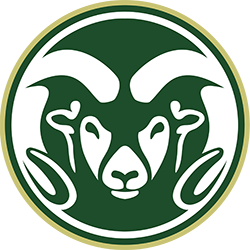 Colorado State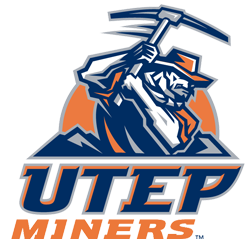 UTEP